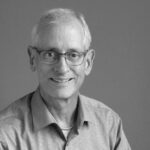 David Greusel, FAIA
Convergence Design principal founder, David Greusel, has over 30 years of professional experience in architecture. He has worked as a principal and shareholder in large and medium-sized architectural firms across the Midwest. He has designed a wide variety of public gathering places...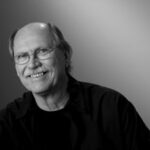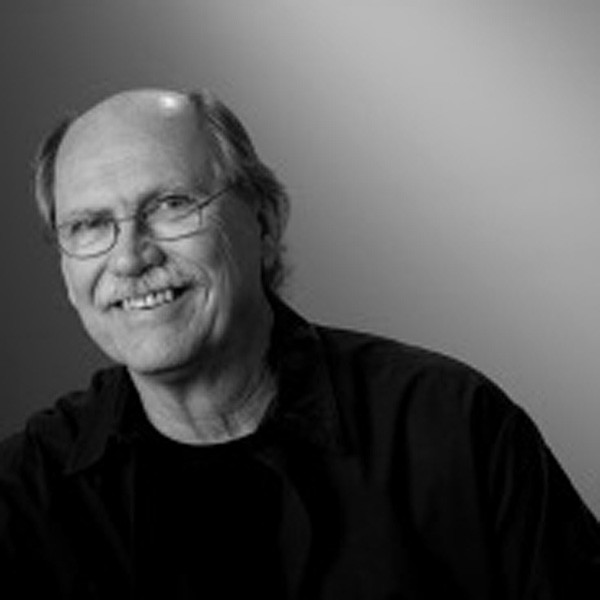 Brian Firkins, AIA
As a licensed professional specializing in entertainment and convention venues, Brian Firkins has more than 30 years of project experience on multi-purpose public assembly facilities ranging from convention centers to Major League ballparks. Brian has managed projects ranging in size from...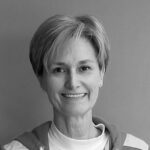 Christy Ostmeyer, RA
A LEED® Accredited Professional, Christy has promoted the concept that green, sustainable, energy-efficient design not only preserves the environment, conserves valuable resources, and reduces life cycle costs, it creates healthier, more exhilarating environments and inspires more creative and innovative design...