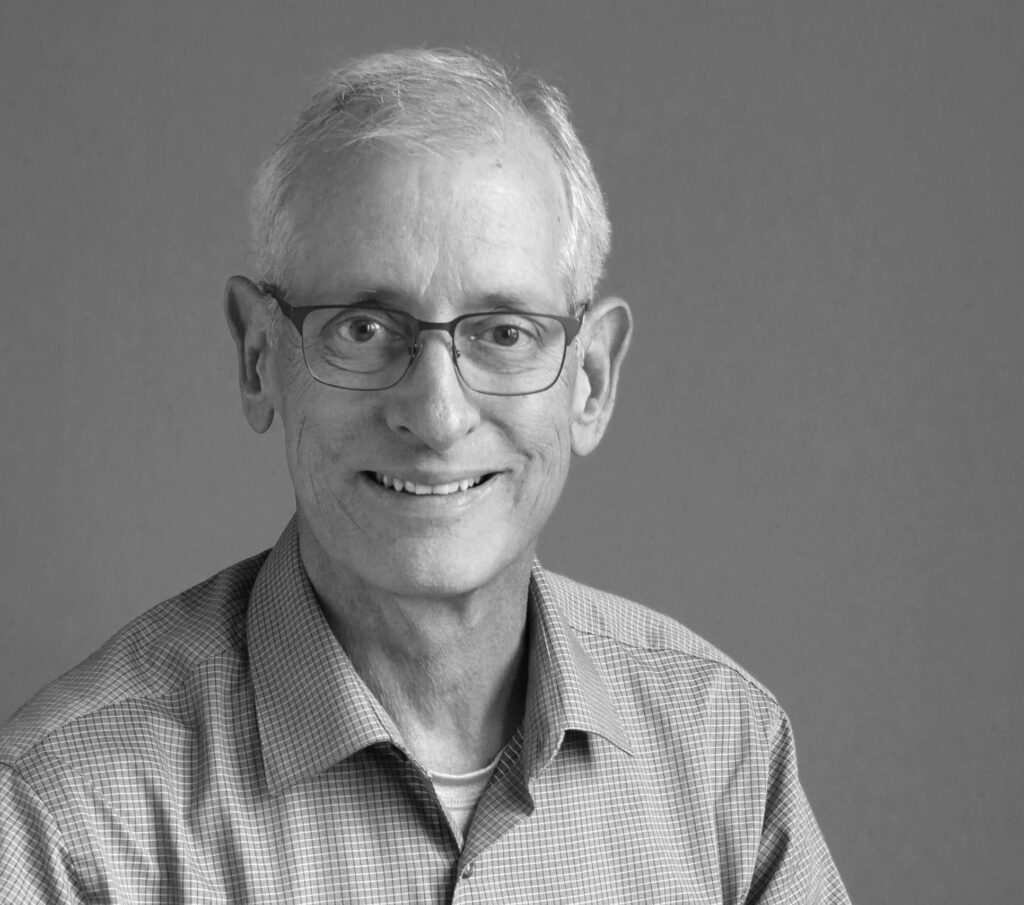 David Greusel, FAIA has over 30 years of professional experience in architecture. He has worked as a principal and shareholder in large and medium-sized architectural firms across the Midwest. His responsibilities have included every aspect of architectural project delivery including design, programming, planning, and project management.
David's  primary strength is working with clients to help them articulate and realize their own particular goals for a project. For most of his career, David has specialized in public assembly architecture, including stadiums and arenas; civic, convention and conference centers; and athletic and recreation centers.
David is a regularly requested speaker. He has spoken numerous times at the AIA National Convention, as well as at other events; such as, Athletic Business Conference; IFMA World Workplace; International Convention Center Conference; International Association of Assembly Managers; and AIPC Congress, Graz, Austria.
David has a reputation as a skilled communicator and a consensus-builder. He has taught communication skills to architects and allied professionals nationwide. He authored Architect's Essentials of Presentation Skills, part of the Architect's Essentials series published by Wiley. For his contributions to the profession of architecture, David was elevated to Fellow in the American Institute of Architects in 2009.
David and his wife Theresa reside in Johnson County, Kansas. They have three grown children and are soon to become grandparents!